Our animals
Dresden Zoo is home to around 1,070 animals representing 204 species. In addition to visitor favourites like the giraffes, African elephants, lions, Humboldt penguins and koalas, the zoo focuses on keeping and breeding endangered animals and rarely displayed Asian animals. Dresden Zoo boasts an extensive collection of native and European small birds, the likes of which are rarely found in other zoos. Some of the birds have also been very successfully bred. In the Prof. Brandes house, visitors can find rarely displayed tree dwellers. These include brown woolly monkeys, southern tamanduas, Prevost's squirrels and crowned lemurs, which are now only found in one other zoo in Germany, namely Erfurt Zoo.
A selection of our animal residents is presented in our animal index.
discover more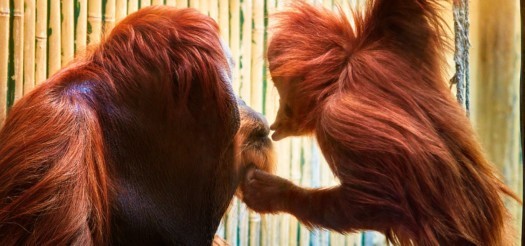 Donations
We present a project that's very close to our hearts and share all the details on the progress of the ...
Donations

Wild news
Whether it's new arrivals of baby animals, reports on our involvement in species conservation, or new ...
Wild news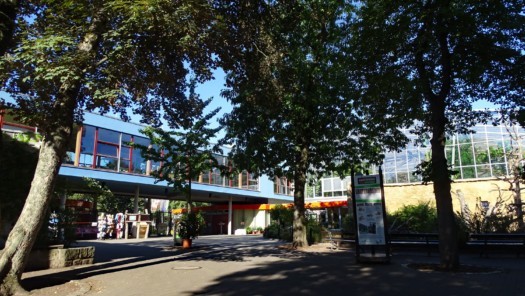 About us
Dresden Zoo is one of the oldest zoos in Germany, as well as one of the region's most popular leisure ...
About us