Plan your visit
Get all the details you need for your visit to the Zoo here. Learn about our admission prices, opening hours and key tips and advice for a great trip to the Zoo. We look forward to your visit.
Zoo Dresden GmbH
Tiergartenstraße 1
01219
Dresden
Discover more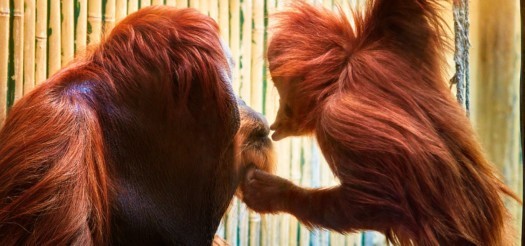 Donations
We present a project that's very close to our hearts and share all the details on the progress of the ...
Donations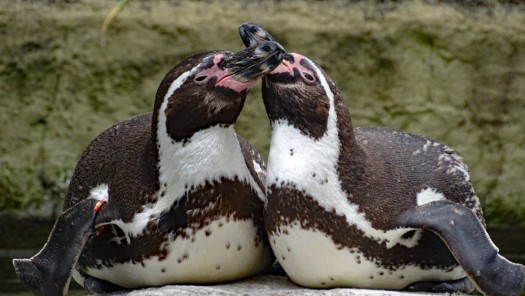 Species conservation in the Zoo
As a scientifically managed zoo, we are not just a place for recreation and leisure. Rather, we see ...
Species conservation in the Zoo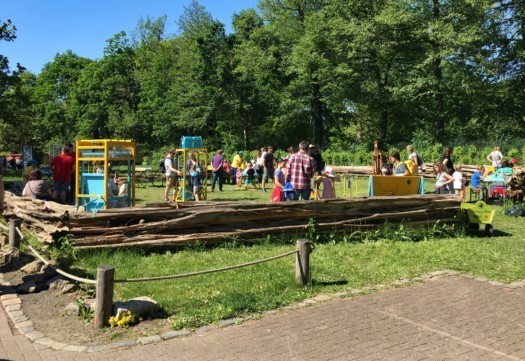 Events
There is always something going on at our Zoo. From talks to animal campaign days, from species ...
Events