Free puppet show
This is a one-off experience not to be missed: our Zoo offers young visitors the chance to see our very own puppet show. For almost 30 years, Stefan Flinner has been delighting visitors of all ages with his puppet shows. Visitors can enjoy the adventures of our Zoo's puppet Kasper four days a week (weather permitting). The stage is located inside a small, brightly coloured house near the main entrance.
Gift vouchers
All day tickets and annual passes are also available as vouchers. We will be happy to send these to you for a handling fee of 3 euros (5 euros from abroad). Just use our contact form to send your request.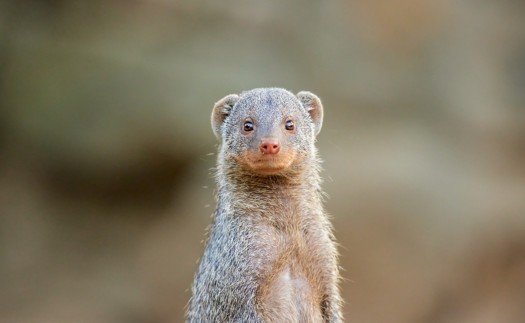 discover more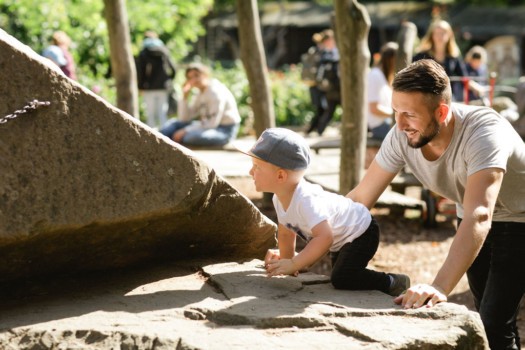 Playgrounds
There are seven playgrounds in total spread throughout the Zoo for young adventure-seekers to run around ...
Playgrounds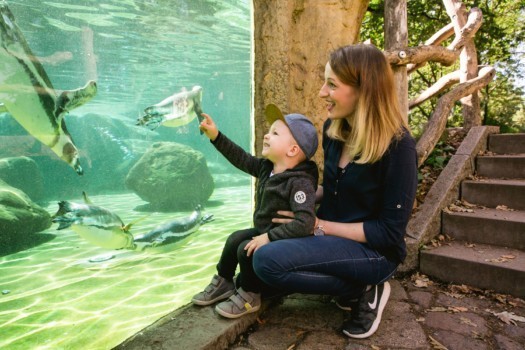 Animal highlights
Each and every one of our animals is, strictly speaking, a highlight for children, since every child has ...
Animal highlights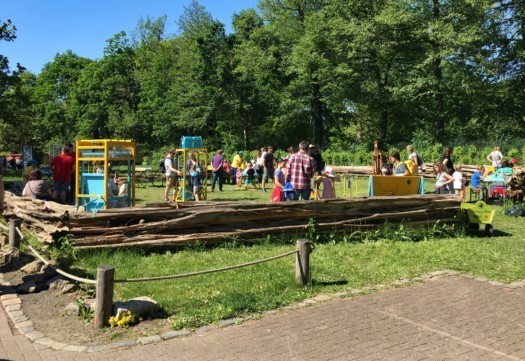 Events
There is always something going on at our Zoo. From talks to animal campaign days, from species ...
Events