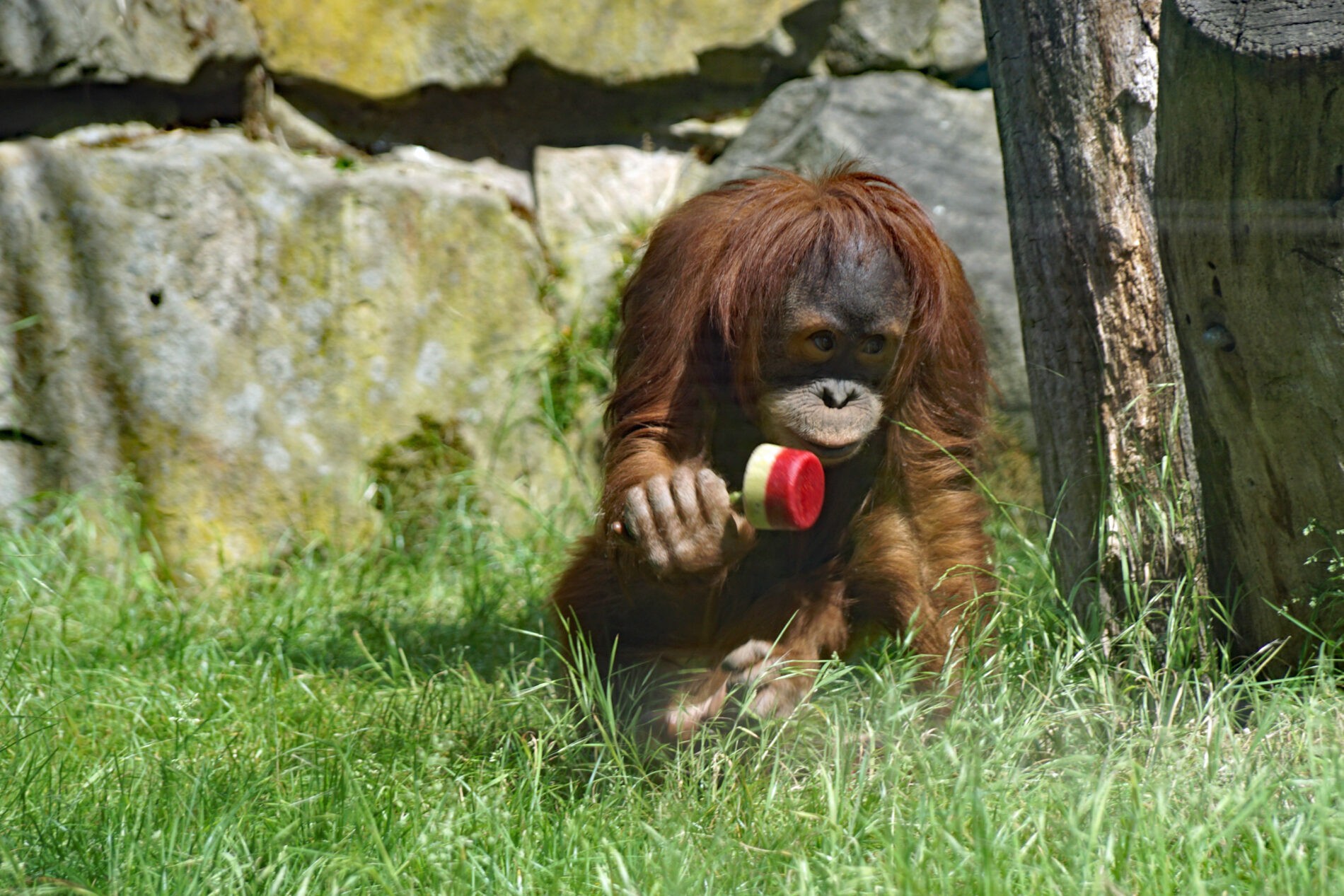 A zoo for everyone
in the middle of Dresden
CORONAVIRUS RULES LIFTED FROM 3 APRIL
Coronavirus restrictions for visiting the zoo will be lifted from 3 April. This means that:
> You do not need to provide proof of vaccination or recovery, or a negative test result ("3G rule" relaxed)
> There will be no contact tracing
> You are not required to wear a mask indoors
Although masks are no longer required, we do recommend that visitors continue to wear a mask in our animal houses out of consideration for our animal keepers and therefore our animals.
One day at the zoo

Tour
Set off on a fun and informative tour through our Zoo. You can find out more about the respective points ...
Tour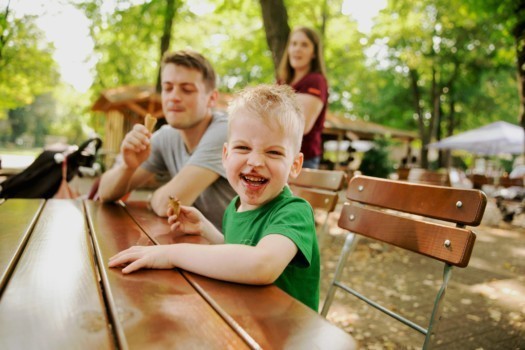 Catering & Zoo shop
Our catering partners are spread throughout the zoo and offer a wide range of hot food, snacks and ...
Catering & Zoo shop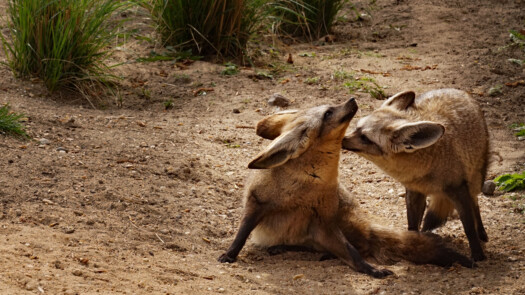 Tips for your visit
Our Zoo covers an area of around 13 hectares and offers visitors of all ages a fun, relaxing and truly ...
Tips for your visit
SPECIES CONSERVATION IN THE ZOO
We see ourselves as a place of learning, and regard nature and species conservation as one of our core tasks.
species conservation in the zoo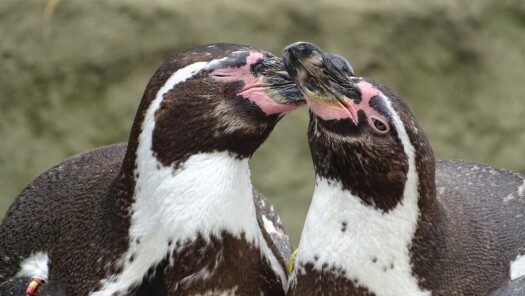 Zoo Dresden GmbH
Tiergartenstraße 1
01219
Dresden