Events
There is always something going on at our Zoo. From talks to animal campaign days, from species conservation events to fun-filled family celebrations: visitors of all ages can look forward to exciting events all year round.
Gift vouchers
All day tickets and annual passes are also available as vouchers. We will be happy to send these to you for a handling fee of 3 euros (5 euros from abroad). Just use our contact form to send your request.
discover more

Wild news
Whether it's new arrivals of baby animals, reports on our involvement in species conservation, or new ...
Wild news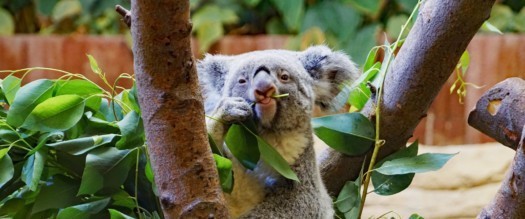 Our animals
Dresden Zoo is home to around 1,400 animals representing 243 species. In addition to visitor favourites ...
Our animals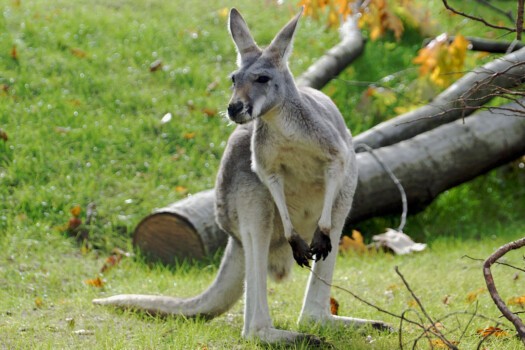 Tips for your visit
Our Zoo covers an area of around 13 hectares and offers visitors of all ages a fun, relaxing and truly ...
Tips for your visit