School beginners party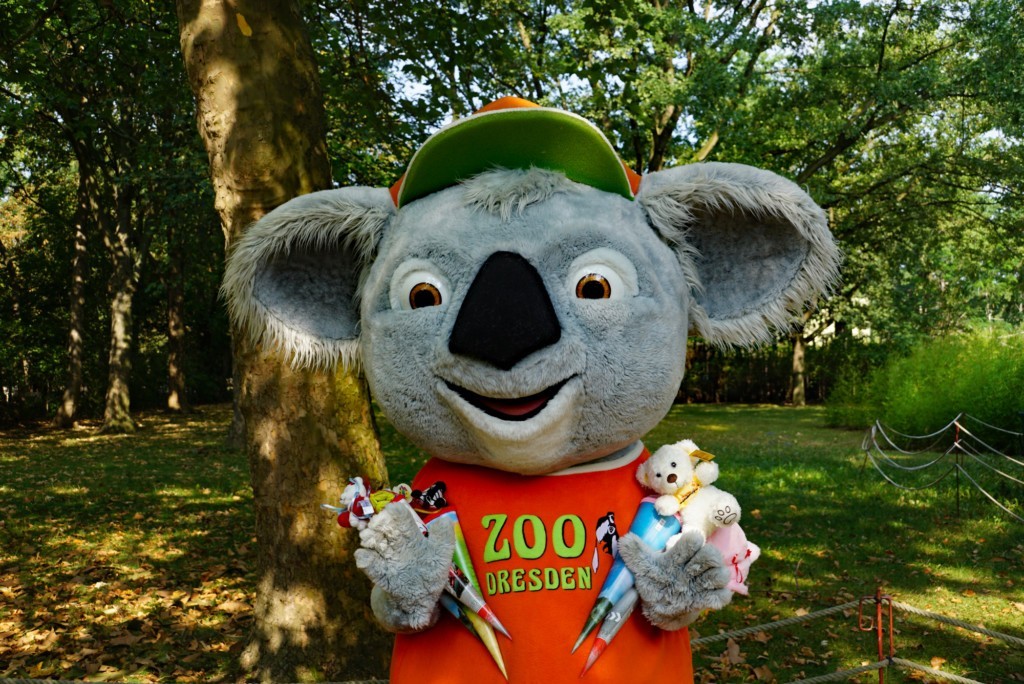 12 September 2021

10:00 am - 5:00 pm

Event
Going to school at last – we celebrate with you!
On 12 September, from 10 am to 5 pm, there will be a colourful programme with many surprises for all school starters and their families. As a school starter, you will receive free admission and – while stocks last – a small sugar cone from us (handed out between 10 am and 4 pm).
More information will follow soon.