Opening hours
We are open 365 days a year
Opening hours and ticket office closing time
| | | |
| --- | --- | --- |
| | Opening hours | ticket office closing time |
| 1 November 2022 to 10 February 2023 | 8:30 am - 4:30 pm | 3:45 pm |
| | | |
| 11 February 2023 to 25 March 2023 | 8:30 am - 5:30 pm | 4:45 pm |
| | | |
| 26 March 2023 to 3 October 2023 | 8:30 am - 6:30 pm | 5:45 pm |
| | | |
| 4 October 2023 until 31 October 2023 | 8:30 am - 5:30 pm | 4:45 pm |
| | | |
Useful information
On 24.12. and 31.12. the zoo is open from 8:30 am to 3 pm. The ticket office closes at 14:15.
The side entrance, which leads to the Grand Garden and the park railway, is open from Easter to the end of October at weekends, on public holidays and during the school holidays in Saxony (Wednesday to Sunday) as follows:
Mon and Tue: closed
Wed to Sun: 10:00 a.m. to 5:00 p.m.
The zoo ticket office at the park railway is also closed when the weather is very hot. The turnstile exit is open all year round.
Dogs are not allowed in the zoo. Accommodation is not possible.
Discover more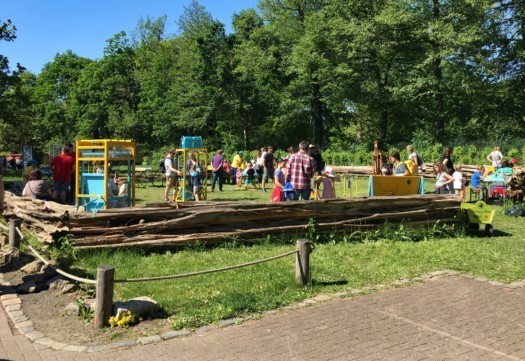 Events
There is always something going on at our Zoo. From talks to animal campaign days, from species ...
Events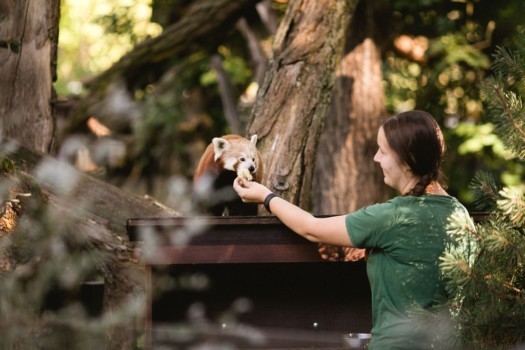 Hangouts & Feeding times
At our animal keeper hangouts, you have the opportunity to get to know our animal keepers and their ...
Hangouts & Feeding times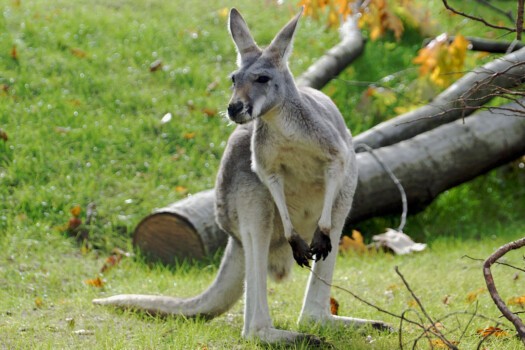 Tips for your visit
Our Zoo covers an area of around 13 hectares and offers visitors of all ages a fun, relaxing and truly ...
Tips for your visit