Wild news
Whether it's new arrivals of baby animals, reports on our involvement in species conservation, or new developments in our construction projects - here you will find all the latest news from our Zoo.
Discover more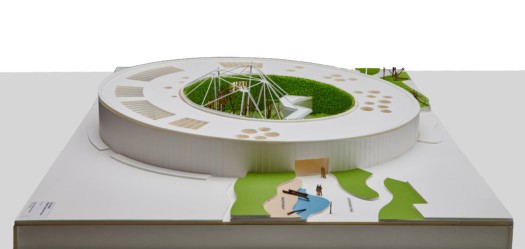 Construction projects
We are constantly striving to improve the living environments of our animals based on the latest ...
Construction projects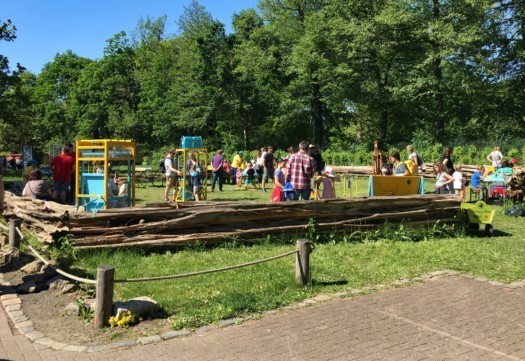 Events
There is always something going on at our Zoo. From talks to animal campaign days, from species ...
Events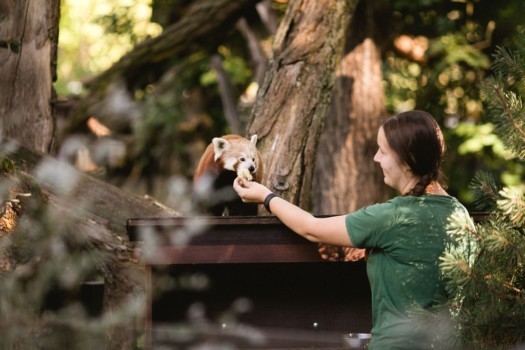 Hangouts & Feeding times
At our animal keeper hangouts, you have the opportunity to get to know our animal keepers and their ...
Hangouts & Feeding times