Summer vacations at the zoo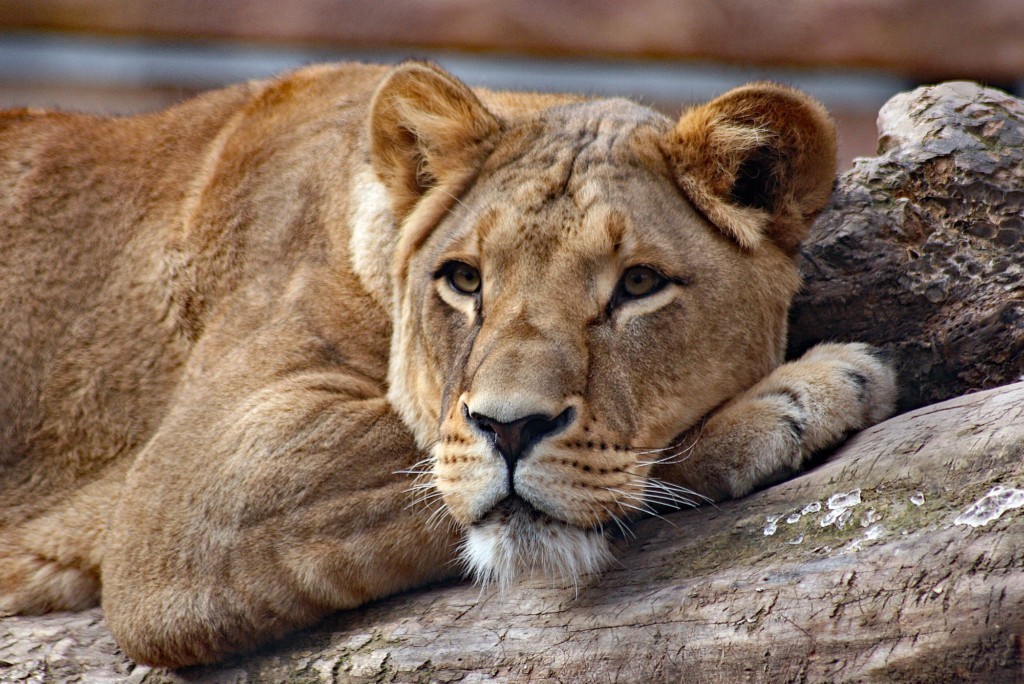 16 July 2022

-

28 August 2022

8:30 am - 6:30 pm

Event
While school is out, we're offering an animal-packed holiday programme for children and families here at the zoo from 16 July to 28 August. There'll be a fun hangout with the animals every day at 11:00 a.m. And Zoo Kasper will whisk you off on his adventures, too. On Sunday 17 July, young visitors to the zoo can have their face painted or create animal souvenirs on Craft Street. The DVB Lion Weeks from 1 August to 14 August will have a whole host of lion-based activities, and on International Orangutan Day on 19 August, the great apes will be centre stage. Kids can enjoy hands-on activities and play stations all summer long.
Animal keeper hangouts
Every day at 11:00 a.m. you can learn all about your favourite animals, with each of our free holiday hangouts focusing on a different animal. No advance booking is necessary. Hangout days are as follows:
| | |
| --- | --- |
| Monday | Weighing the Emperor tamarins |
| Tuesday | Flamingos |
| Wednesday | Bat-eared foxes |
| Thursday | Nyala (with feeding) |
| Friday | Giant tortoises |
| Saturday | Koalas |
| Sunday | Pelicans (with feeding) |
DVB Lion Weeks
1 to 14 August sees the DVB Lion Weeks in full swing, complete with lion quiz and great prizes to be won. And there's even more action in store on 1, 4 and 10 August: we celebrate the 10th birthday of our two lions Abaja (1 August) and Damien (4 August), and we'll mark World Lion Day on 10 August with some special events. On all three days, DVB will be hosting fun and games on the meadow near the petting zoo, and lion fans can enjoy special hangouts and join in with fun activities at the information stand.
1 August
11:30 a.m. – Birthday cake for Abaja the lion
4 August
11:00 a.m. – Animal activity with Damien the lion
1, 4 and 10 August
10:00 a.m. to 5:00 p.m.: Zoo Scouts activity stand; DVB play and craft area
International Orangutan Day
In honour of International Orangutan Day on 19 August, we'll be holding an activities day with lots of games and things to do. You'll be able to pay a visit to Jungle School, and enjoy exciting hangouts and a meet-the-zookeeper session as well as a children's ropes course and interactive activities lead by our zoo scouts. We'll also provide an update on our latest big project, the construction of the new orangutan house. Plan your own enclosures for different species or try out a whole range of animal-based activities.