Meerkat

Suricata suricatta

/

Meerkat
How endangered are Meerkats?
by IUCN (Red List of Threatened Species)
Not evaluated
Data deficient



Least concern

Least concern
Near threatened
Vulnerable
Endangered
Critically endangered
Extinct in the wild
Extinct
Did you know?
In case of danger, the meerkat emits a characteristic bark that warns the other animals in the colony.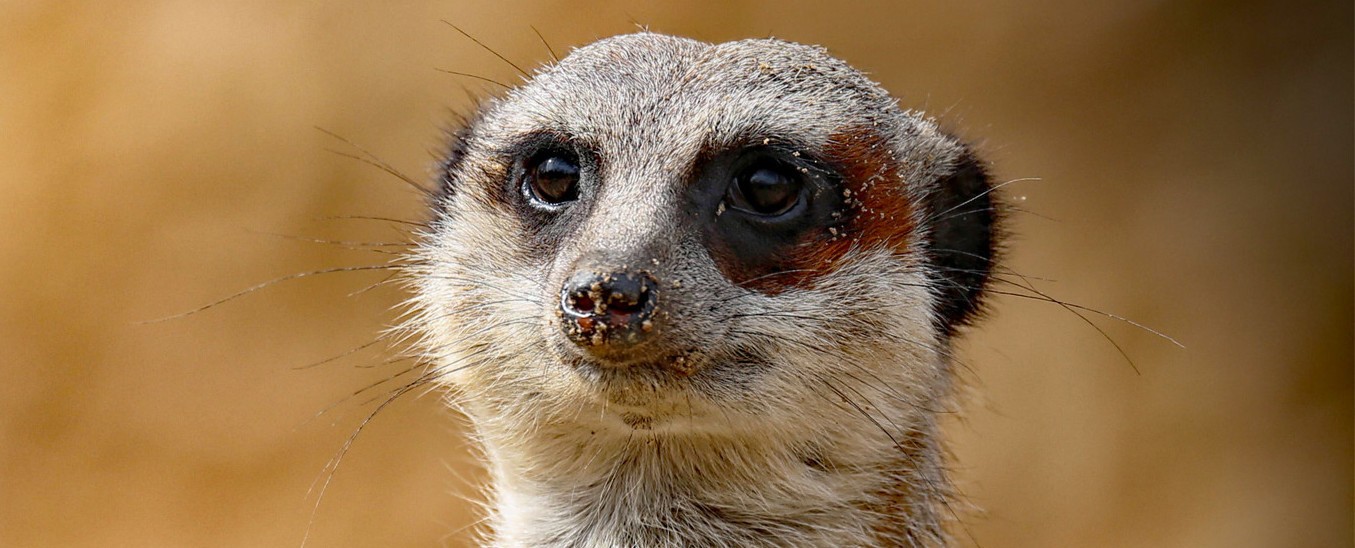 Meerkat on the zoo tour
Discover more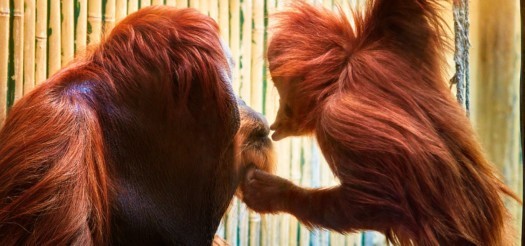 Donations
We present a project that's very close to our hearts and share all the details on the progress of the ...
Donations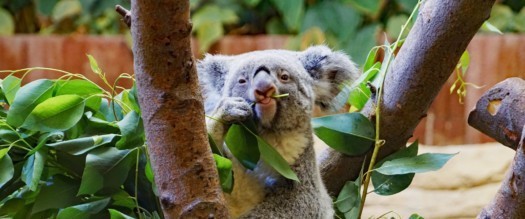 Our animals
Dresden Zoo is home to around 1,400 animals representing 243 species. In addition to visitor favourites ...
Our animals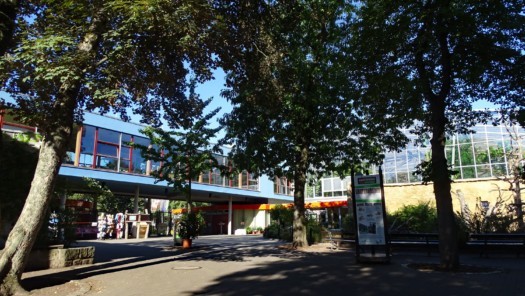 About us
Dresden Zoo is one of the oldest zoos in Germany, as well as one of the region's most popular leisure ...
About us