World elephant day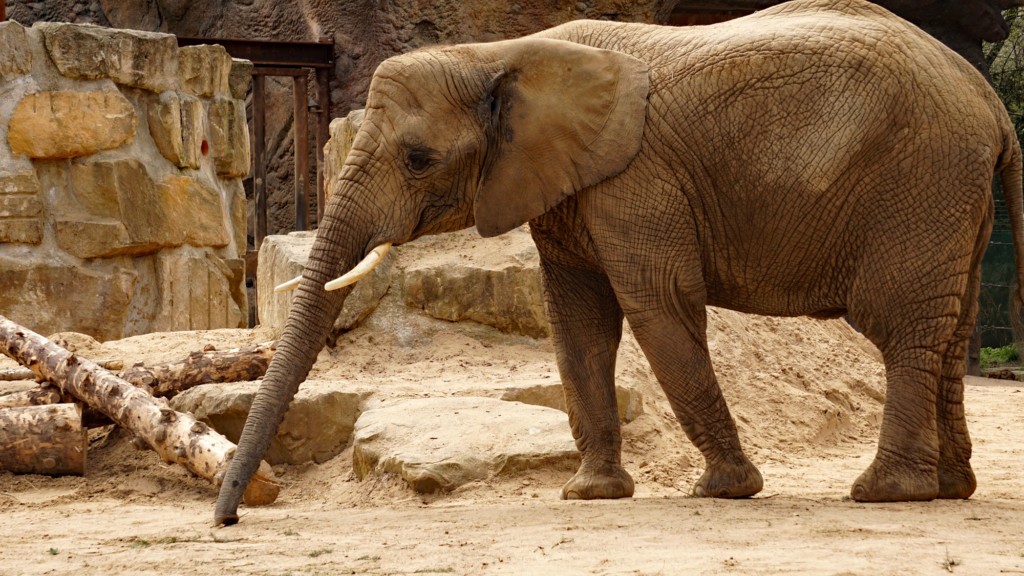 15 August 2021

10:00 am - 5:00 pm

Animal action day
To celebrate World Elephant Day, we have some exciting pachyderm-related events at the Africa House on 15 August.
Take an exclusive behind‑the‑scenes tour of the Africa House (11 am and 2 pm) or head over to our public animal keeper hangout at the elephant enclosure at 1.45 pm for some exciting news and to hear some fascinating facts about our elephants Sawu, Mogli, Drumbo and Tonga.
And from 10 am to 5 pm, our Zoo Scouts will be at the campaign stand to talk about all things pachyderm: their characteristics, their preferences, and their endangered status. There are interesting exhibits to investigate, such as an elephant's tooth and the animals' food portions. Kids can get involved with the quiz for the chance to win a small prize. And craft- lovers can also get creative at the art table, designing their own bibabox cardboard elephant to take home.
Visitors can register for our exclusive behind-the-scenes tours at the campaign stand from 10 am Participant numbers per tour are limited. The tour is suitable for school-age children and up.
Prices for the exclusive behind-the-scenes tour (all tours in german)
Start 11 am (duration: 60 minutes): Take a glimpse behind the scenes: the feed kitchen, training and sleeping boxes + see an elephant learning how to take a shower
Adults: 10 Euros, children: 7 Euros
Start 2 pm (duration: 30 minutes): Take a glimpse behind the scenes: the feed kitchen, training and sleeping boxes and the separation enclosure
Adults: 5 Euros, children: 3 Euros