Not everything is getting more expensive! As a thank you for your loyalty, all annual passes redeemed in 2023 will be valid for 13 months. The extension is automatically noted on your annual pass when it is issued and also applies to the "Day Pass for Annual Pass" swap.
The promotion is valid from 1 January to 31 December 2023 when redeeming all annual pass vouchers as well as "Zur Geburt" vouchers (received on the birth of a child). Please note that the redemption period of these vouchers is not extended by the 12+1 promotion. The vouchers must still be redeemed within the first six months of your baby's life by presenting the birth certificate at the zoo ticket office.
You can get our annual passes vouchers at the zoo ticket office, or by post (on payment of the shipping costs) by filling in our contact form.
Order vouchers for annual season tickets
Gift vouchers
All day tickets and annual passes are also available as vouchers. For a handling fee of 3 euros (or 5 euros abroad) we will be happy to send these to you – just use our contact form to send your request.
Discover more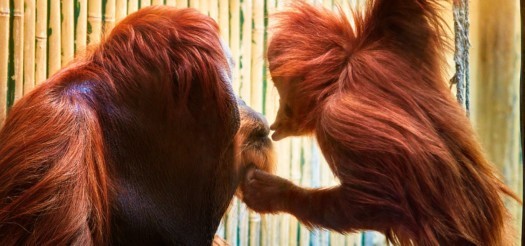 Donations
We present a project that's very close to our hearts and share all the details on the progress of the ...
Donations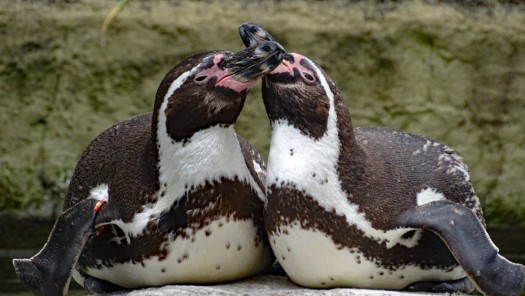 Species conservation in the Zoo
As a scientifically managed zoo, we are not just a place for recreation and leisure. Rather, we see ...
Species conservation in the Zoo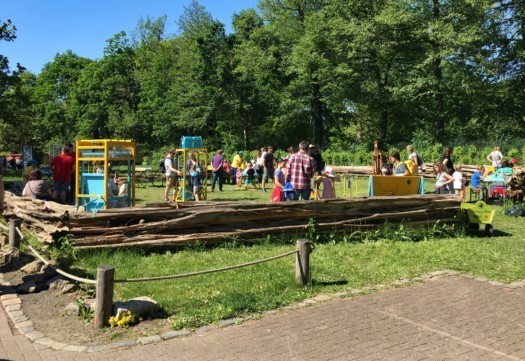 Events
There is always something going on at our Zoo. From talks to animal campaign days, from species ...
Events