New walk-in flamingo aviary
Our red flamingos are a vibrant symbol of our zoo and an attraction for many visitors. In preparation for the construction of the new orangutan house, the flamingos were moved to a new location, which not only enhances the well-being of the flamingos themselves, but also the visitor experience. The new enclosure was built on the site of the former water bird pond. As well as being accessible to visitors, it is more spacious and provides the birds with as natural a habitat as possible.
The modern flamingo facility covers a total area of 1,550 m² and is designed as a netted aviary. The facility's water areas alone cover around 800 m². In the centre of this water landscape, there is a large island which offers plenty of sunshine as well as better breeding conditions for the flamingos. The existing tree stock was kept and incorporated into the new enclosure by a net construction tautened by pylons and steel cables.
Visitors can observe the flamingos from three bridges and a wooden viewing platform. The aviary is accessible via a double-door system from the petting zoo and the macaw aviary. The enclosure also includes a separate feeding pond as well as the breeding island. This means that the water that is dirtied by the flamingo pellets can be changed every day, thereby preventing unpleasant odours.
Our scarlet ibises and roseate spoonbills also moved into the new aviary alongside the red flamingos.
Preparation of foundations for the pylons and visitor bridges
---
Shell construction of the winter house
---
Installation of the roof for the winter house
---
Construction of the double-door system (visitor entrance/exit for the walk-in enclosure)
---
Erection of the pylons
---
Interior construction of the winter house
---
Creation of the large water area, raising of the breeding island and creation of the feeding pond
---
Construction of the visitor walkways and bridges
---
Creation and planting of the outdoor enclosure
---
Completion and clearance of the construction site
---
Moving in and acclimatisation of the flamingos, scarlet ibises and roseate spoonbills
---
Opening
The aviary residents
Alongside our red flamingos, two other species - scarlet ibises and roseate spoonbills - also took up residence in the new aviary. All of the animals have access to a shared winter house with an area of approximately 130 m². It contains uneven rubber flooring structured with elevations and depressions to imitate clay, sand and mud.
Facts about the flamingo aviary
Mehr entdecken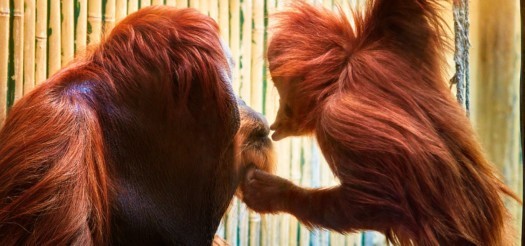 Donations
We present a project that's very close to our hearts and share all the details on the progress of the ...
Donations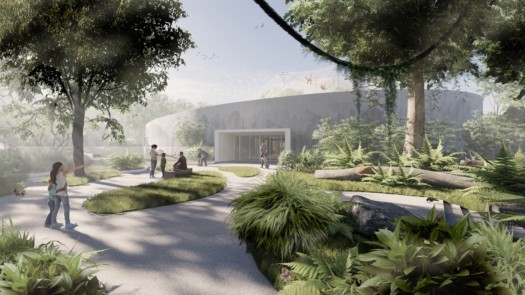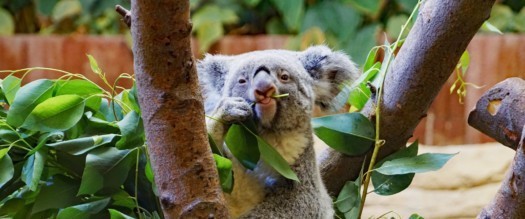 Our animals
Dresden Zoo is home to around 1,400 animals representing 243 species. In addition to visitor favourites ...
Our animals