Merry Christmas
Campaigns | 23 December 2021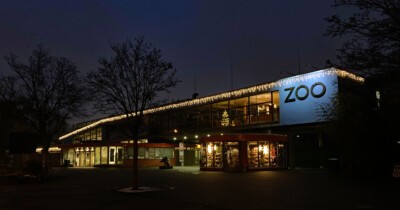 We wish you and your loved ones a wonderful Christmas and a peaceful, healthy and confident end to the year. We would like to thank you very much for your loyalty despite many changes and restrictions.
During the Christmas season we are open for you as follows:
24 December: 8:30 a.m. to 3 p.m.
25/26 December: 8:30 a.m. to 4:30 p.m.