Donations
Our Zoo has a long, rich history and tradition. Throughout our history, we have always been able to rely on loyal friends of the Zoo, supporters and sponsors who have ensured the Zoo's survival and helped us to constantly develop it. Thanks to the help of countless supporters, we have become one of Dresden's most popular leisure destinations and have been able to continuously improve the living conditions of our animals.
Whether you would like to make a donation – great or small – or start your own fundraising campaign to celebrate your birthday or a company anniversary: 100% of donations raised are invested in the Zoo, and therefore the animals.
A new house for our orangutans
Our current Orangutan House does not meet the latest standards for modern and innovative animal accommodation. Despite the significant breeding successes that have been achieved with these endangered great apes and the devoted care of our keepers, urgent action is required to bring our enclosures up to current animal accommodation standards.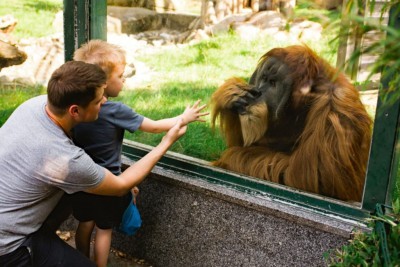 Now our wish is coming true: plans are in progress to build a new facility which meets the latest architectural and animal accommodation standards, and which is modelled on the animals' natural habitat. In the lowland rainforests of Sumatra and Borneo, orangutans spend almost their entire lives on and in the trees. There was therefore a particular focus during the planning phase on the vertical design of the enclosure. With an overall height of 10 metres, the new enclosure offers the orangutans considerably more space, as well as climbing facilities designed to resemble their native jungle habitat. Another special feature is the encasement of the outdoor enclosures, to protect these reclusive creatures from both noise and wind.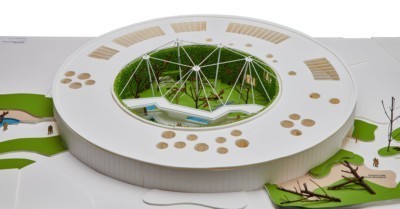 At a total cost of € 20 million, the new Orangutan House is the largest construction project in Dresden Zoo's history. 10% of the total construction costs are to be financed by donations. Help us make our ambitious project a reality for Toni, Daisy, Dalai, Djudi and Djaka, as well as for future generations of orangutans and, of course, for you - our wonderful visitors!
CONSTRUCTION OF THE NEW Facility
Here we present our favourite project and update you about progress on the construction of the new orangutan house.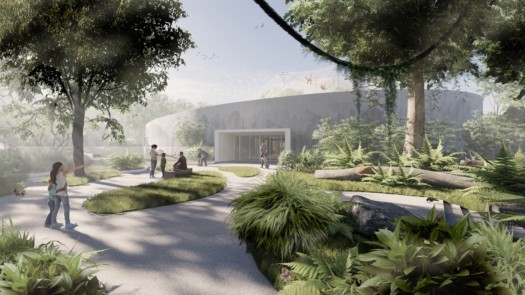 Our account details for your donation are as follows:
Zoo Dresden GmbH
IBAN DE66 8505 0300 0225 8174 38
BIC OSDDDE81XXX
Ostsächsische Sparkasse Dresden
Payment reference: Orang-Haus
Zoo Dresden GmbH
Tiergartenstraße 1
01219
Dresden
discover more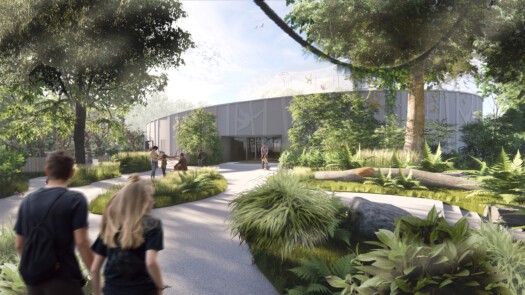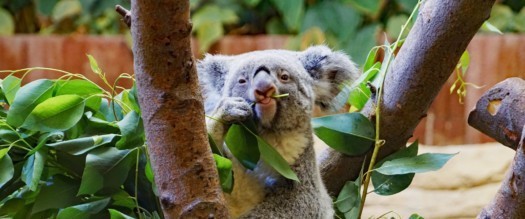 Our animals
Dresden Zoo is home to around 1,400 animals representing 243 species. In addition to visitor favourites ...
Our animals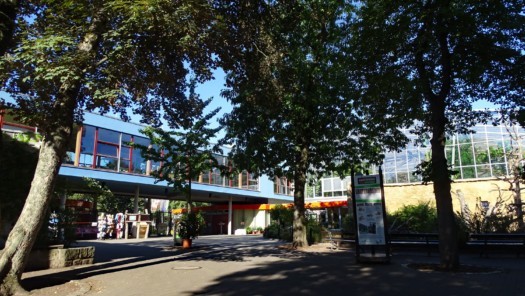 About us
Dresden Zoo is one of the oldest zoos in Germany, as well as one of the region's most popular leisure ...
About us