Negative test / Proof of vaccination or recovery required




Children and school pupils ARE NOT REQUIRED TO PROVIDE PROOF.

Face masks must be worn in animal houses and enclosed spaces

Tickets available online and from the ticket office

You may be contacted via the Corona-Warn-App contact tracing app
As of 11 September: You must provide proof of an up-to-date negative COVID test, vaccination, or recovered status. This obligation does not apply to children under the age of six, children who have not yet started school, or pupils who are subject to compulsory testing at school. Confirmation from school is therefore not necessary.
Before visiting the zoo, you must present the following documents to the ticket office, together with the original copy of an official ID document and a valid zoo ticket:
Daily negative COVID test (no older than 24 hours)
We cannot accept self-tests taken without professional supervision.
Proof of full vaccination (for example, yellow vaccination certificate or EU Digital COVID Certificate on your mobile phone or printout)
Proof of a positive PCR test (or other nucleic acid test result) dating back a minimum of 28 days and a maximum of six months.
Guidelines and restrictions for your visit
A medical mouth and nose cover (school age and up) must be worn indoors.
Zoo tours, children's birthday parties and guided tours for friends of the Zoo subject to compliance with the hygiene strategy
In outdoor areas, it is recommended that visitors wear a face mask if a minimum distance of 1.50 m cannot be maintained. In other areas where masks are mandatory, visitors will be informed of this by separate notices.
Children's play areas are open
Please observe all general regulations on social distancing and hygiene
On-site catering: open
Zoo shop: Items sold outdoors
Parking: there are no restrictions on parking and standard charges apply
Discounts (for DVB/VVO transport association subscription card, Monday discount) and vouchers issued free of charge can be redeemed at the ticket office. Except for the Dresden Pass, discounts cannot be offset against purchases of online tickets.
We kindly ask all visitors to adhere to the current distancing and hygiene rules. What is too much for some is too little for others! We therefore request that all visitors show respect for others and follow the instructions of the zoo staff. The opening of the zoo is subject to certain conditions and compliance with a hygiene concept agreed with the health authorities. We sincerely hope that visiting the zoo provides recreation and a welcome change for all guests, and that Dresden Zoo can remain open for its visitors despite the ongoing coronavirus situation.
Would you like to support the zoo?
Forgo the automatic extension of your annual pass. Whether day ticket or annual pass - by purchasing a new ticket you will be supporting us and, above all, the animals.
FAQS
I received an entry voucher as a gift. Can I simply come to the Zoo?
Yes. You can now redeem your vouchers at the ticket office whenever you like without needing to book in advance.
Do I need a negative coronavirus test result from the same day I visit the Zoo?
No. From 11 June 2021, you can visit the Zoo again without having to take a test, show a vaccination card or provide proof that you have recovered from the virus.
Can I purchase a ticket at the ticket office?
Yes. You can now purchase any type of ticket at our ticket office.
Do I need to book in advance to visit the Zoo?
No. You can now visit the Zoo whenever you like without needing to book.
Donate now
Donate to a project that's very close to our hearts – a new home for our orangutans! Every donation helps!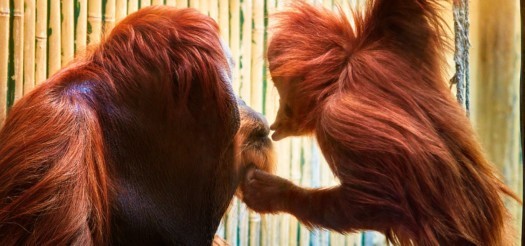 Discover more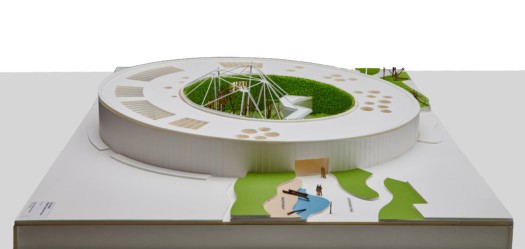 Construction projects
We are constantly striving to improve the living environments of our animals based on the latest ...
Construction projects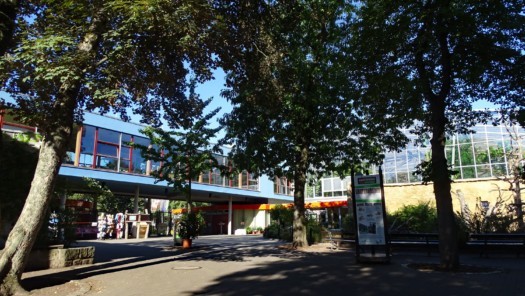 About us
Dresden Zoo is one of the oldest zoos in Germany, as well as one of the region's most popular leisure ...
About us

Tour
Set off on a fun and informative tour through our Zoo. You can find out more about the respective points ...
Tour